Decorative & Customized Bathroom Remodeling
Put new life into your home! If you've been considering investing in a new look for your old bathroom for a while now, you've come to the right place. We offer decorative bathroom remodeling at a reasonable price for both small and large bathrooms. We handle all of the installations, replacements and upgrades from start to finish – no contractors or subcontractors will be brought into the equation.
In order to deliver you the best quality possible, we utilize all-green boards; these boards are guaranteed to be mold and mildew resistant. When going through a bathroom remodel, all of the bathroom walls will be primed and painted with your choice of color. For your convenience, most jobs are completed within seven working days.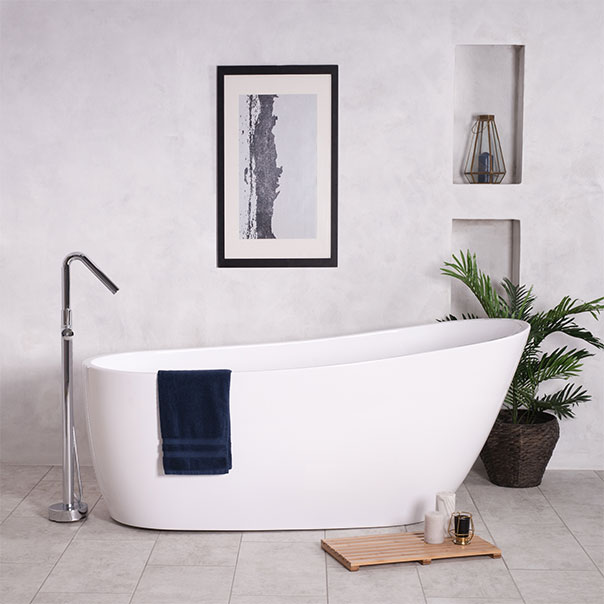 Our detailed bathroom remodeling service includes:
TO SCHEDULE A FREE BATHROOM REMODELING CONSULTATION.
Thank You!!!
These two words are small but mean so much.
I am so grateful to you and your company for your generosity.
For helping me. Thank you very much. You...
Thank You!!! These two words are small but mean so much. I am so grateful to you and your company for your generosity. For helping me. Thank you very much. You…
Mike
Thank You!!! These two words are small but mean so much. I am so grateful to you and your company for your generosity. For helping me. Thank you very much. You…
Mike
Thank You!!! These two words are small but mean so much. I am so grateful to you and your company for your generosity. For helping me. Thank you very much. You…
Mike