Old Waste Line Replacement & Repair
Waste lines come in all shapes and sizes due to where it is they're carrying waste from, but one thing is for sure: they're all part of a system that is meant to remove the sewage and wastewater from a source and control the flow of it from one place to another. 
The entire waste system is commonly called the drain-waste-vent system (DMV). No matter what your personal waste line setup is, it needs to effectively carry your wastewater to a predetermined city sewer line or (if applicable) to a private sewer treatment facility within your city.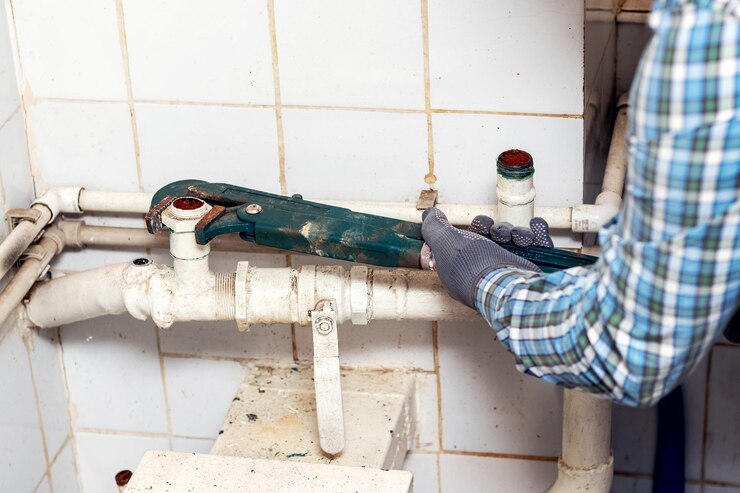 Dangers Associated with Broken or Damaged Waste Lines
If the system isn't working properly, you could have a disaster on your hands. Issues could include wastewater backup, burst pipes, ineffective waste removal and more. If you know that there is an issue with your waste line, don't hesitate to call a plumber to assess the problem. Many times, if a 
plumber
 is called, further damage can be avoided altogether. It is not recommended to replace a waste line yourself unless you've been formally trained to do so.
Plumbing Services in Cincinnati & Northern Kentucky
Contact us if you need a waste line replaced or repair by calling (859) 428-0159. Our plumbers are licensed and trained. We work hard to provide plumbing services in a timely manner, and can work with your schedule to get your plumbing issues resolved. We provide 
plumbing services
 for the Northern Kentucky and greater Cincinnati areas.
TO SCHEDULE A FREE BATHROOM REMODELING CONSULTATION.
Thank You!!!
These two words are small but mean so much.
I am so grateful to you and your company for your generosity.
For helping me. Thank you very much. You...
Thank You!!! These two words are small but mean so much. I am so grateful to you and your company for your generosity. For helping me. Thank you very much. You…
Mike
Thank You!!! These two words are small but mean so much. I am so grateful to you and your company for your generosity. For helping me. Thank you very much. You…
Mike
Thank You!!! These two words are small but mean so much. I am so grateful to you and your company for your generosity. For helping me. Thank you very much. You…
Mike