Leaking Faucet Repair | Dripping Faucet Repair
At Thomas & Sons, we can repair your faucet if it's leaking or dripping. Dripping faucets can be quite the annoyance and can be an indicator that your faucet isn't working properly, for example, that the parts are worn and need replaced. Not only that, but a leaking faucet will raise your water bill every month. Regardless if it's the sink,bathtub,or shower faucet in your bathroom, we have good news…Thomas & Sons Plumbing can help!
Since faucets can differ greatly, it can be a struggle to determine not only what's causing the leak, but how to fix it. Most systems are different in one way or another-whether it be a different problem with a different solution because of the drain system, pipes, sink or something else. Our plumbers, however, are certified and trained to work on any number of setups – they have the experience to repair any number of systems. We are very familiar with cartridge faucets, compression faucets, ball faucets and ceramic discs.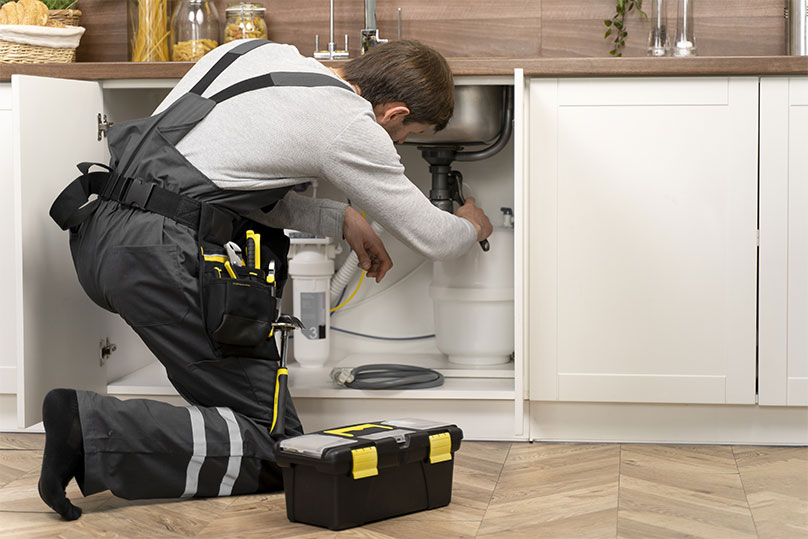 If it's a new faucet you're looking for instead of fixing the old one, look no further! Thomas & Sons installs new faucets too. Please note that in most cases, we can guarantee the workmanship and installation of the job itself, but can't guarantee the physical faucet.
Licensed Plumbers in Cincinnati and Northern Kentucky
If you have a dripping faucet or need a brand new one installed, give us a call! It's our #1 goal to give you the best
plumbing service
in the Northern Kentucky and Greater Cincinnati areas. We strive to fix your plumbing problems at a reasonable price, and with the least amount of disruption to your daily life.
TO SCHEDULE A FREE LEAKING & DRIPPING FAUCET REPAIR CONSULTATION.
Thank You!!!
These two words are small but mean so much.
I am so grateful to you and your company for your generosity.
For helping me. Thank you very much. You...
Thank You!!! These two words are small but mean so much. I am so grateful to you and your company for your generosity. For helping me. Thank you very much. You…
Mike
Thank You!!! These two words are small but mean so much. I am so grateful to you and your company for your generosity. For helping me. Thank you very much. You…
Mike
Thank You!!! These two words are small but mean so much. I am so grateful to you and your company for your generosity. For helping me. Thank you very much. You…
Mike