Plumbing and Bathroom Remodeling Services: What We Do
Are your drains clogged up? We can unclog them. Do you have a leaky toilet or sink? We can eradicate the leaks. Or are your pipes or faucets simply getting too old? We can completely replace or repair faucet and sewer lines. (we can also install and replace sump pumps!) No matter the job, we've got you covered. We can even correct the mysterious "sewer smell" that might waft through your home.

But it doesn't stop there! We can also do a total remodel to your bathroom, install a new garbage disposal in your sink or fix the old one, or upgrade your kitchen. If you've been considering a new look for your home, we can even upgrade your bathroom and give it that new bathroom look and feel. Check out our blog for bathroom remodeling ideas and for a "bathroom remodeling and renovation quick guide."
Full list of our services: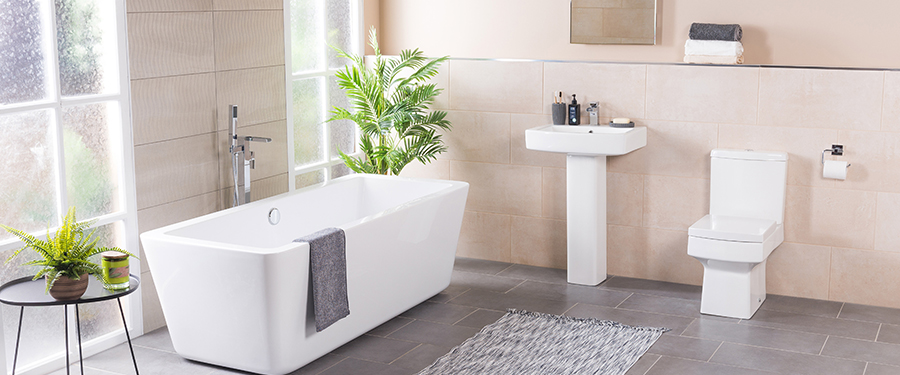 Request Our Bathroom Remodeling Services
Thomas & Sons
 is a family owned and operated plumbing company in 
Northern Kentucky
. We have been operating for over 10 years. We are also licensed and insured plumbers-meaning, we are qualified to do all that we do. Thomas & Sons Plumbing Service guarantees quality 
plumbing in Cincinnati and Northern Kentucky
 at a reasonable price. We are available for both commercial and residential plumbing, remodeling, replacement or repair jobs. When it comes to reparative or restorative jobs, 
contact us
 as soon as you experience plumbing issues for the best results.