Drain Cleaning and Clogged Drain Clearing
If you're faced with a clogged drain (such as a clogged toilet or sink), you've come to the right place. Thomas & Sons Plumbing fixes clogged drains by either cleaning the drain or clearing it. We know that a clogged-up drain can be frustrating, especially if the pipe in the sink or toilet is backed up and not working. Keep in mind that there is a difference between drain clearing and drain cleaning, though – and both are performed differently, and with different tools.

Our plumbers are certified and trained to tell the difference between the two, and will examine the problem and execute the solution with the best method possible.

Drain Clearing – Drain clearing is the process of using a snake tool down a pipe where the blockage and clog occurs. We use state-of-the-art snaking tools to unclog pipes completely when clearing drains. Our tools will puncture through the buildup so water can flow freely from the drain again. This method will unclog your plumbing system and make it work again. Calling a plumber is recommended when conventional drain clearing products just don't fix the problem.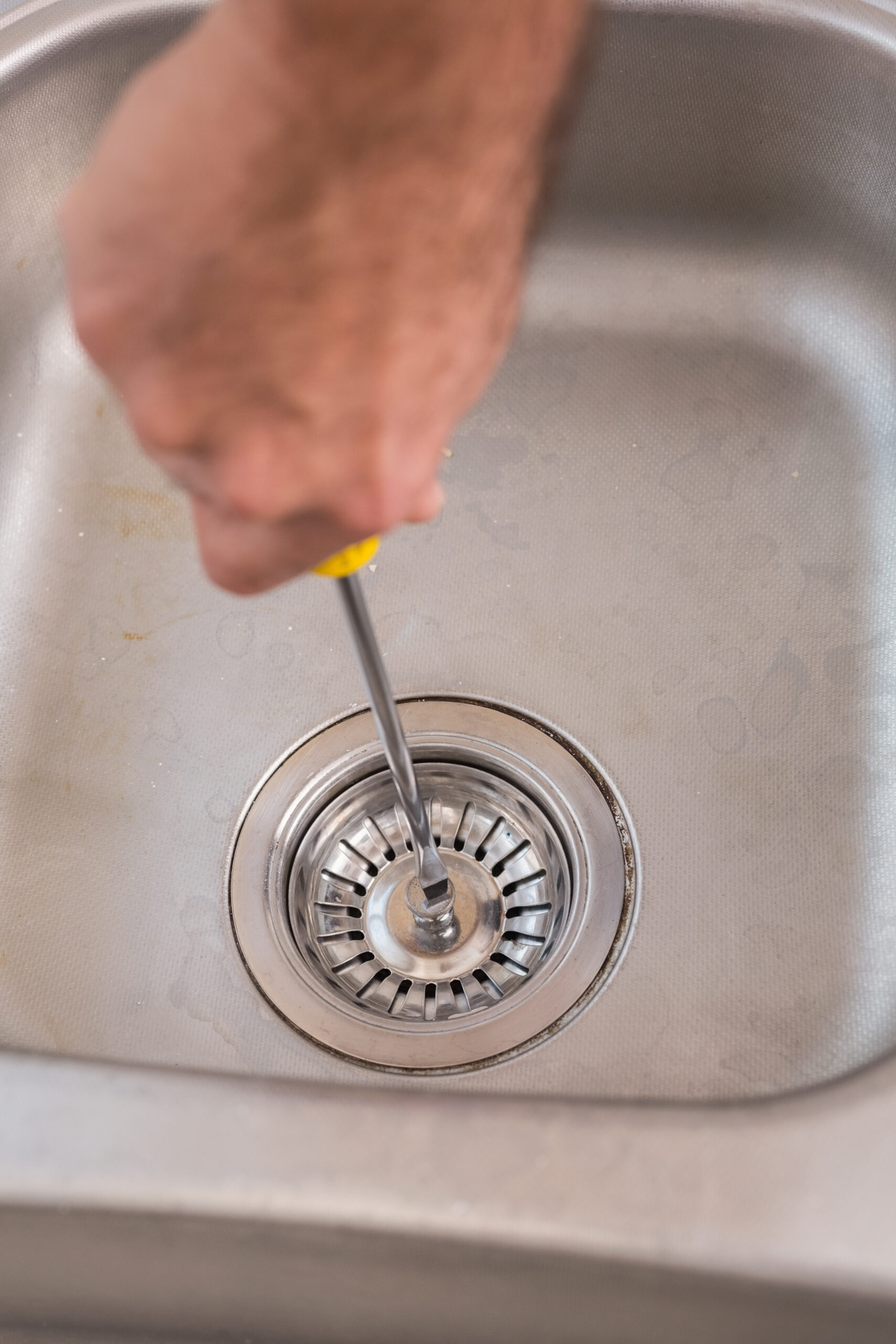 Drain Cleaning – Drain cleaning is the process of using a tool that instead shoots (or jets) pressurized water into the drain to clean out the pipe(s). Our plumbers always make sure that this is the solution to your clogged drains before executing a drain cleaning.
Be sure to call us if you need a pipe unclogged, or a drain cleaned or cleared. You can reach us at (859) 428-0159. Our plumbing services are available in the Northern Kentucky and the Greater Cincinnati areas.
TO SCHEDULE A FREE DRAIN CLEANING & CLOGGED DRAIN CLEARING CONSULTATION.
Thank You!!!
These two words are small but mean so much.
I am so grateful to you and your company for your generosity.
For helping me. Thank you very much. You...
Thank You!!! These two words are small but mean so much. I am so grateful to you and your company for your generosity. For helping me. Thank you very much. You…
Mike
Thank You!!! These two words are small but mean so much. I am so grateful to you and your company for your generosity. For helping me. Thank you very much. You…
Mike
Thank You!!! These two words are small but mean so much. I am so grateful to you and your company for your generosity. For helping me. Thank you very much. You…
Mike